Dr. Lauren Scherf, PT, DPT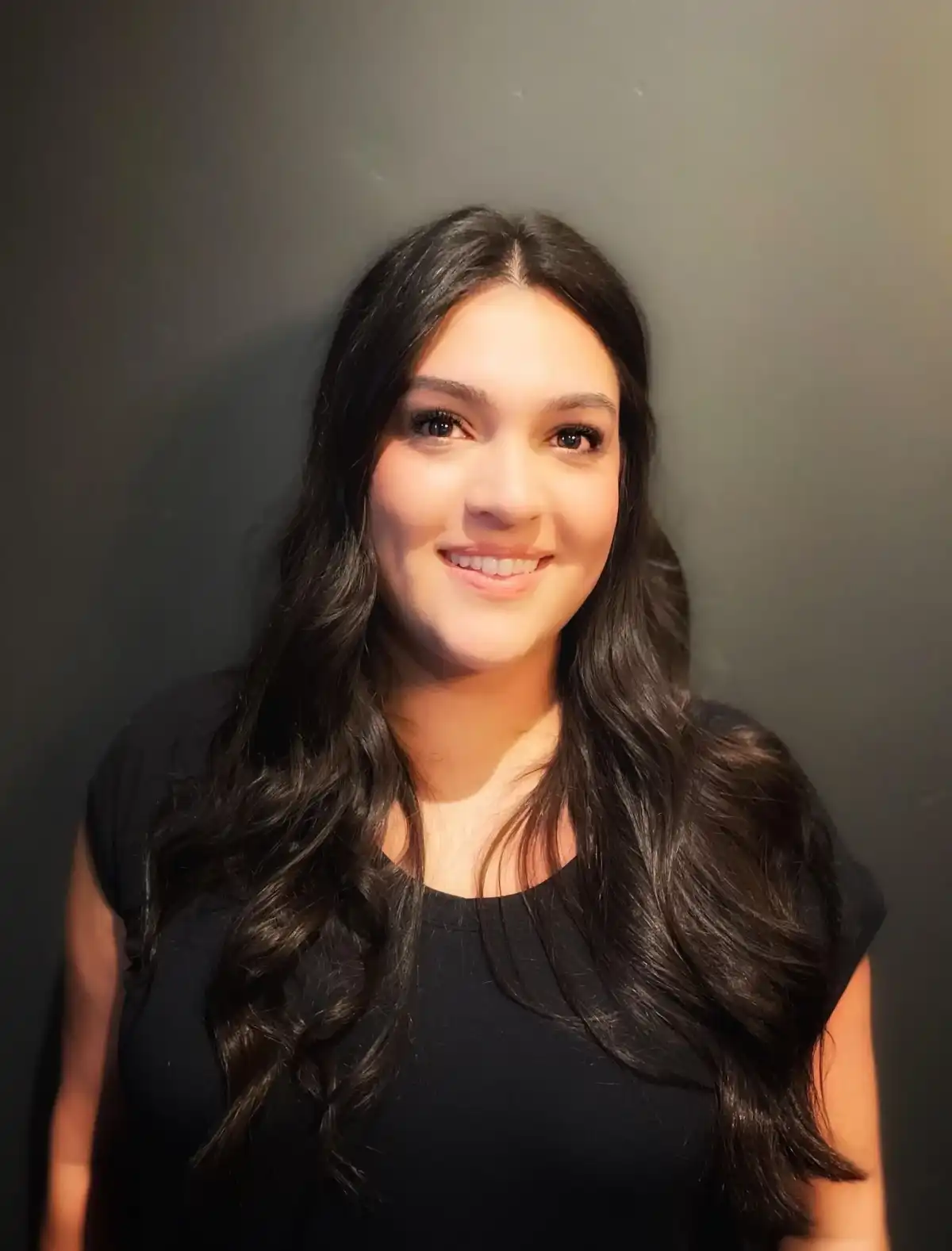 Physical Therapist | LEHI, UT
Accepting New Patients
Dr. Lauren received her Doctorate of Physical Therapy and dual undergraduate degrees in Behavioral Science & Health and Family Consumer Studies from the University of Utah. During her studies, Dr. Lauren sought after numerous pelvic physical therapy clinical internships (including a clinical rotation under Dr. Betty), as well as additional training and coursework through Herman & Wallace Pelvic Rehabilitation Institute & APTA Pelvic Health.
While growing up in Southern California, Lauren discovered her passion for pelvic health during her own personal journey struggling to receive a diagnosis for chronic pelvic and back pain which ultimately led to diagnoses of endometriosis, adenomyosis and PCOS. These diagnoses led her to experiencing pelvic floor physical therapy first-hand, which granted her a uniquely powerful appreciation for the support of skilled practitioners and experienced surgeons that help patients find relief from chronic conditions.
Lauren believes in helping her patients feel validated, empowered, and educated as they grow to become their own best advocates. She prioritizes systematic and collaborative approaches to patient care across various providers. She desires to give her patients a quality of life that promotes pain-free, embarrassment-free, and physically healthy lifestyles.
When not in the clinic, Lauren enjoys active time with her husband, two sons, and two cats. She spends her recreational time hiking, traveling, snowboarding, playing the piano, baking and shopping.