Physical therapy Jobs in Lehi and West Jordan
Are you a skilled physical therapist passionate about helping patients achieve their optimal physical well-being? Join our team now!
If you think this is you, click apply now!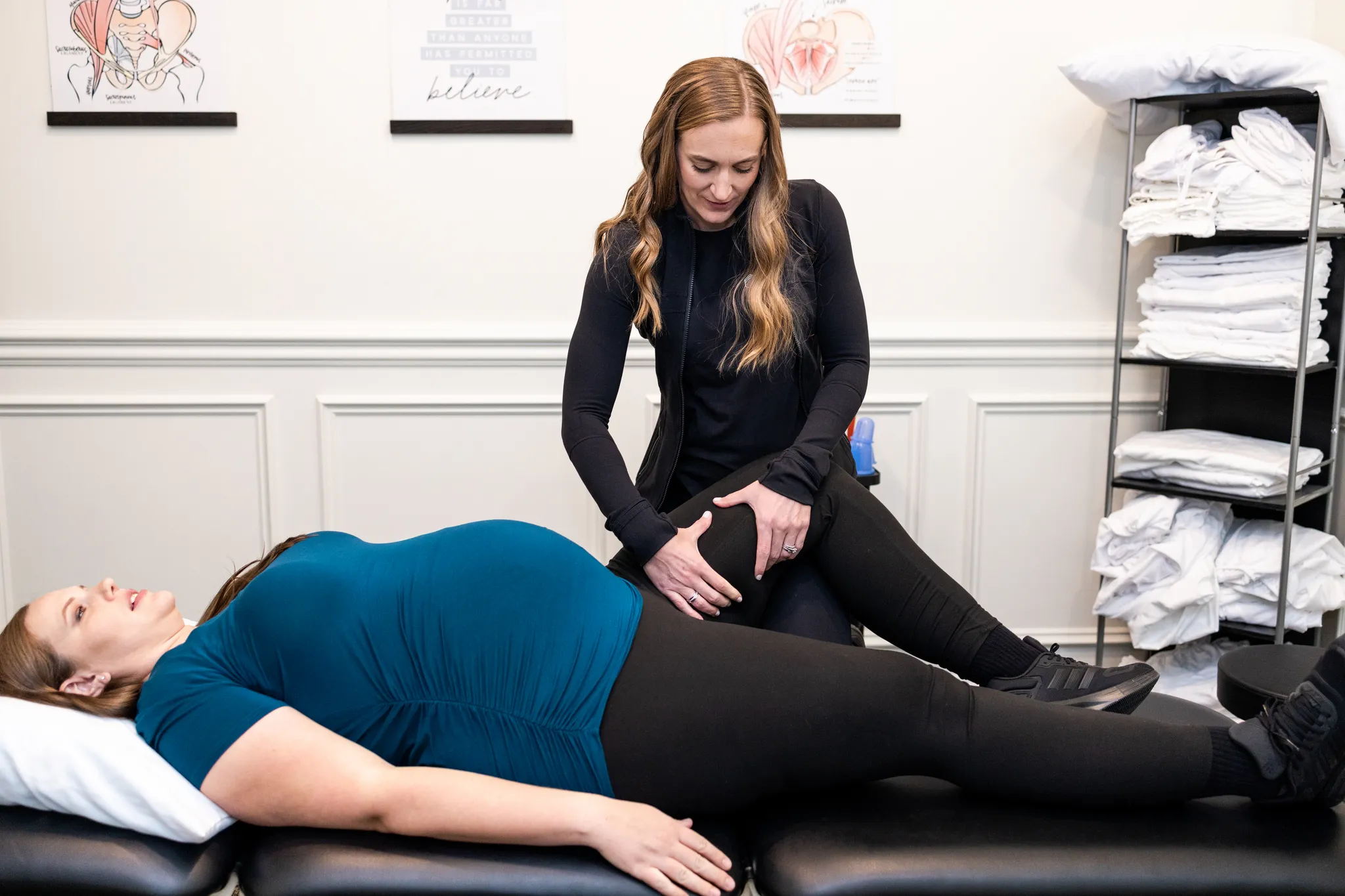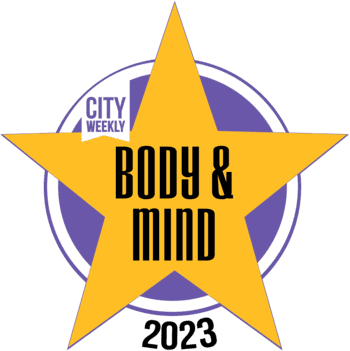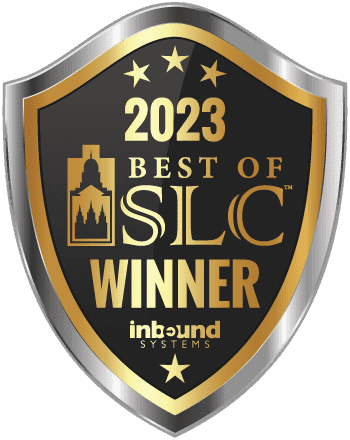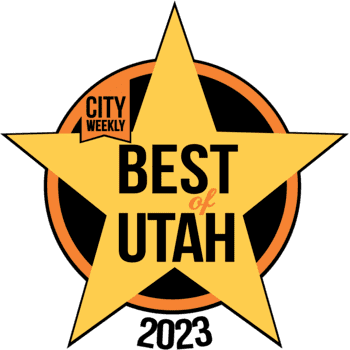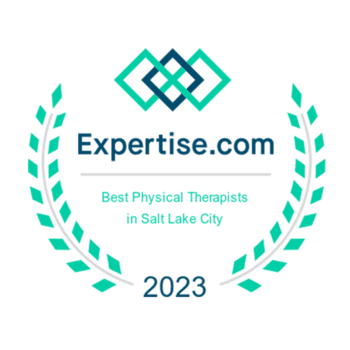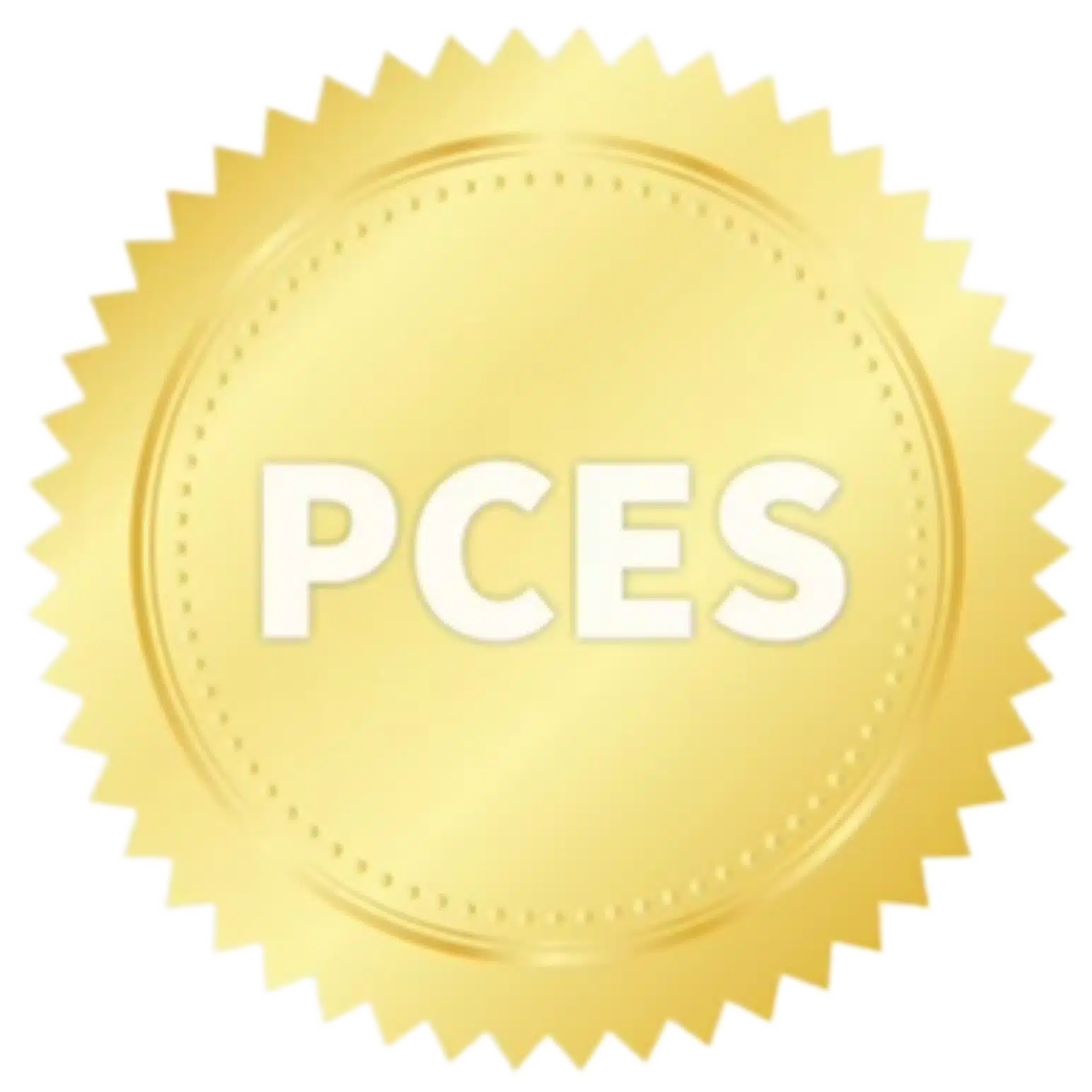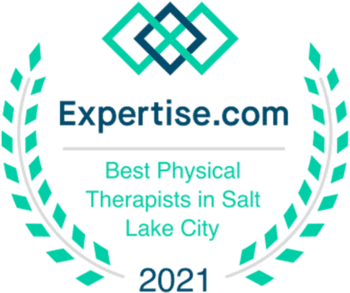 See what our other Physical Therapist's have to say about working here!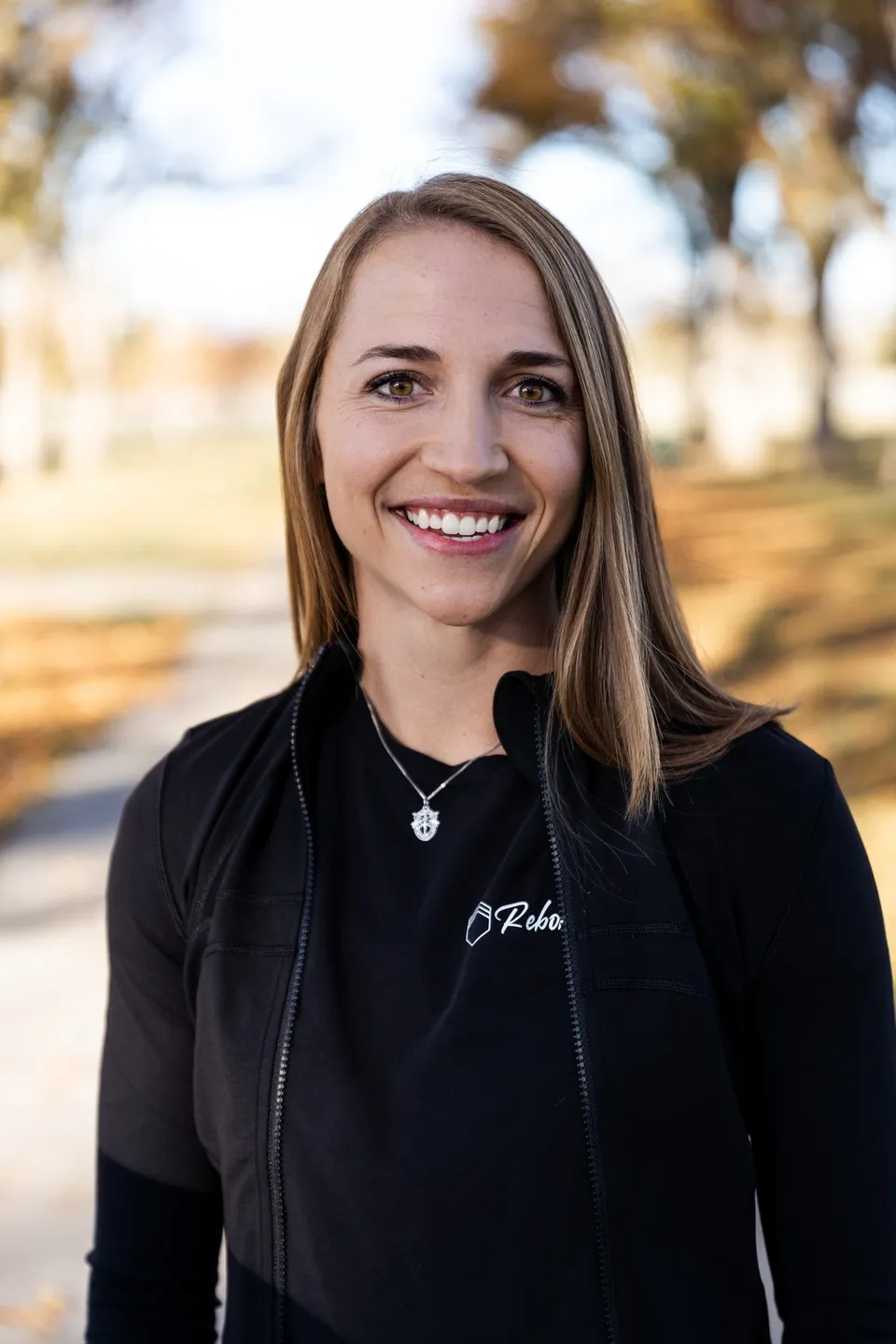 Dr. Danaya Olmstead
Working at Reborn was exactly what I was looking for in a clinic. I was able to choose my work hours to fit my schedule as a mom, I see patients for a full hour, have easier documentation since we are an out-of-network provider, and I get paid more! Betty is a very caring boss that really wants to help her PTs be the best providers out there. You can feel how much passion she has about the pelvic PT profession and making a difference in the world! I absolutely would recommend working here.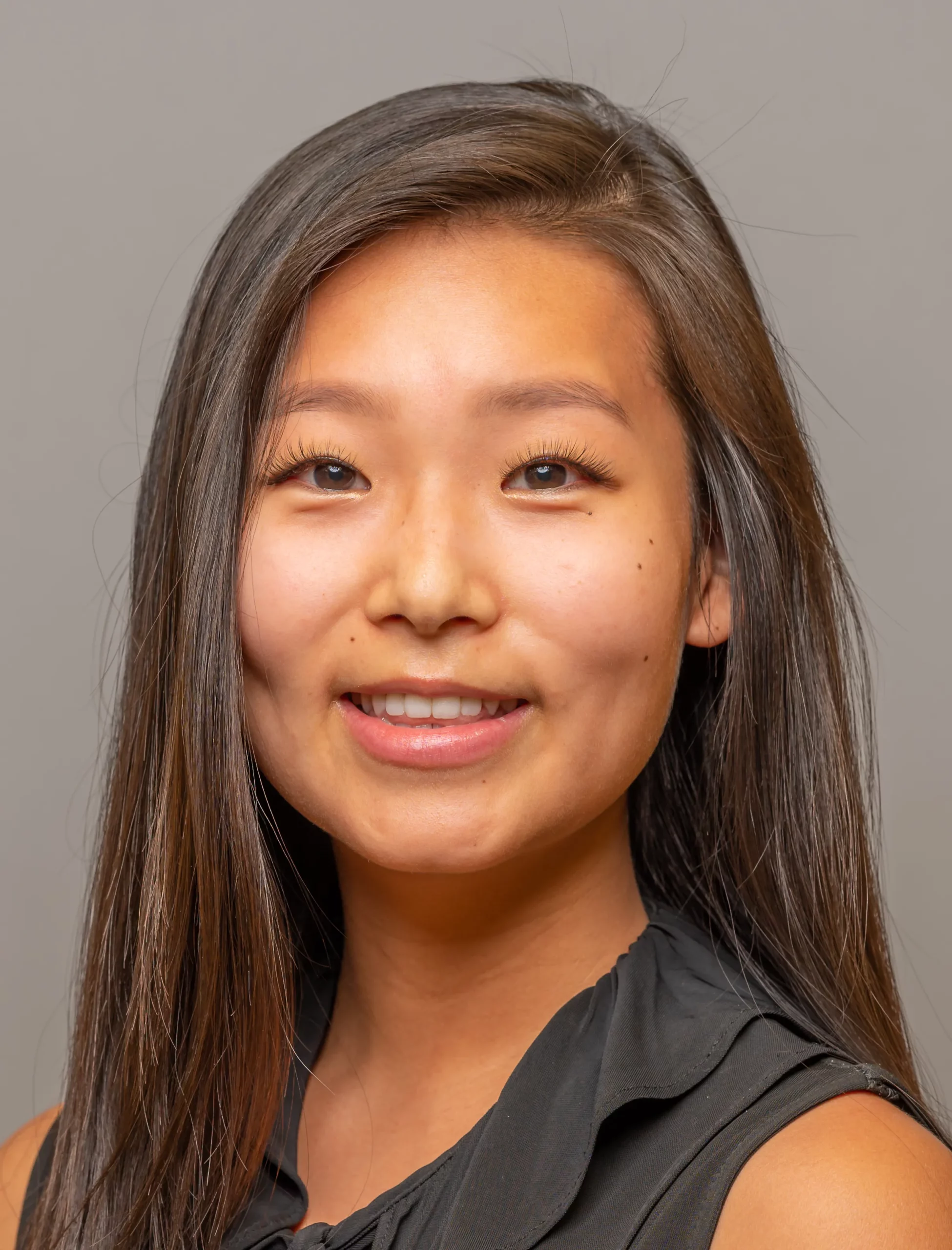 Hyerim Kim
I chose Reborn as my last clinical rotation because I was looking for something to ignite my passion again. When I found out that Reborn was created and owned by a women, Betty, who is still currently practicing and clearly passionate about her service, I knew I had to give it my all for a chance to be mentored under Betty. I was impressed at how robust, selective and detail oriented Betty was about taking on students. I appreciated how she wanted to make sure that this was a great fit for the both of us and took the time to hear out my story. I've had so much hands on experience and mentorship at Reborn that I have not received at my other rotations. Betty is a fantastic mentor, she is open to sharing her clinical knowledge, never condescending, her criticisms are always constructive, and she truly cares and uplifts you to not only be a great clinician, but as a whole person. As a student, I never felt like just a number nor was I treated like one. My thoughts, opinions and knowledge was respected and heard. As new grad, I feel completely prepared and competent to treat patients under the mentorship I will be receiving through my time as an employee with Betty and Reborn. She will invest in you as a person and provide opportunity to complete all the cont. ed your heart desires. At Reborn, your voice will be heard, any suggestions and feedback are taken into consideration right away. Betty understands what it is like to be a practicing clinician and is flexible and accommodating. I would have never imagined working at my dream job at niche clinic with one on one hour treatments as a new grad. I'm excited and honored to change the world one vagina at a time!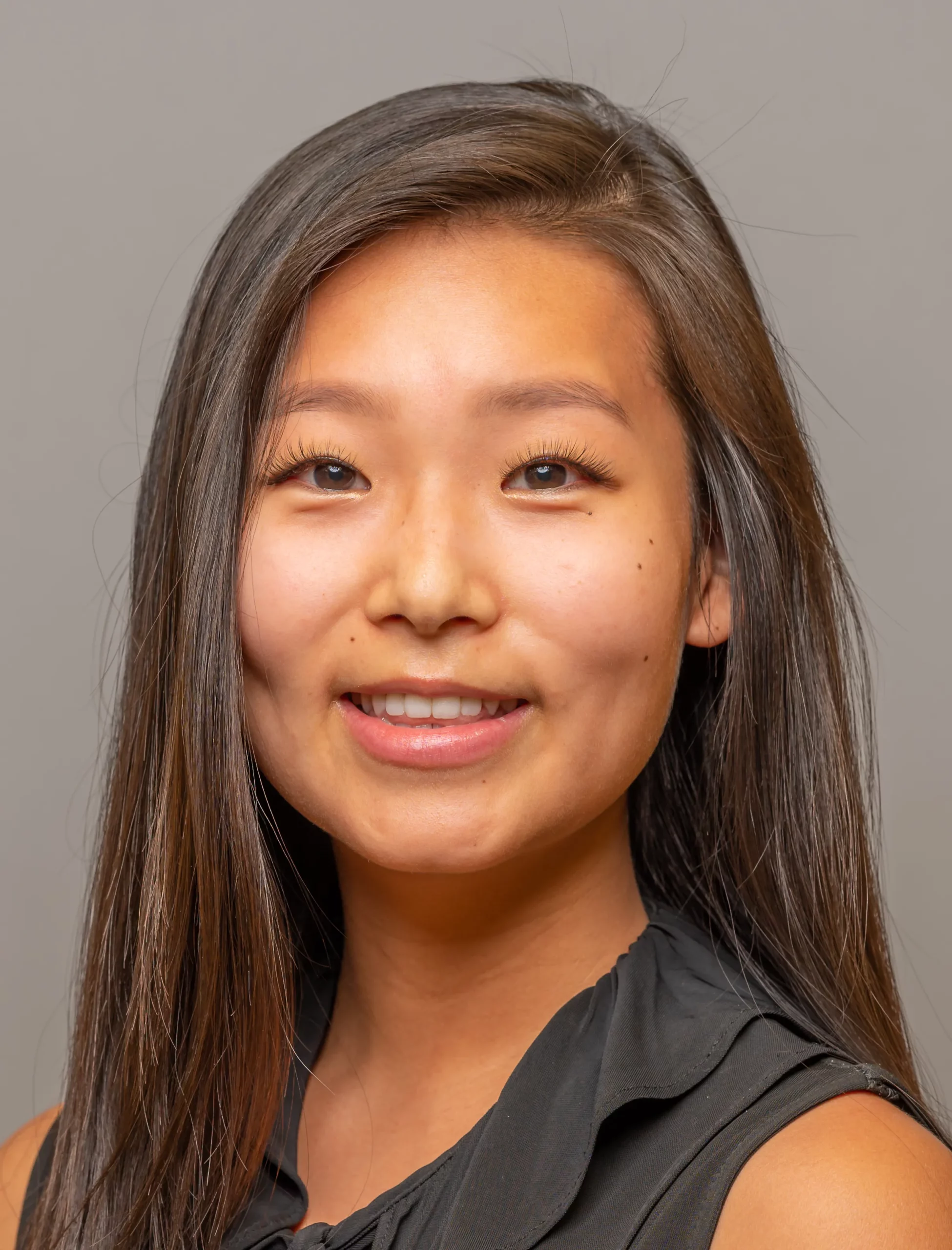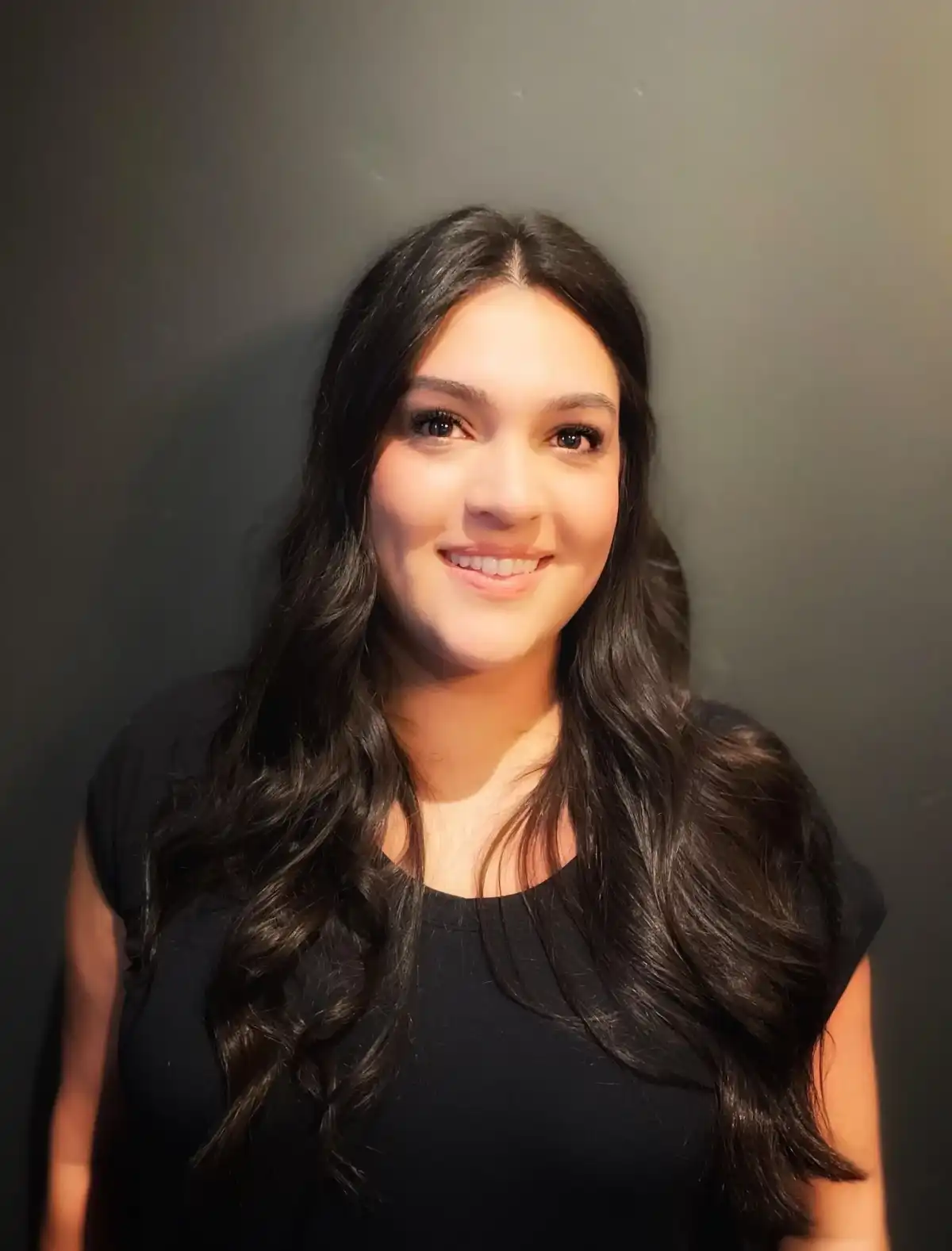 Dr. Lauren Scherf
Betty has been an encouraging mentor who has helped me gain confidence in my assessment and treatment skills. She has taught me a side of pelvic floor treatments that I hadn't learned in my additional coursework as well as treating orthopedic conditions. Not only is she a great mentor, but also a dream employer. She is open to feedback, receptive to concerns, constantly recognizes her employees hard work and supports continuing education.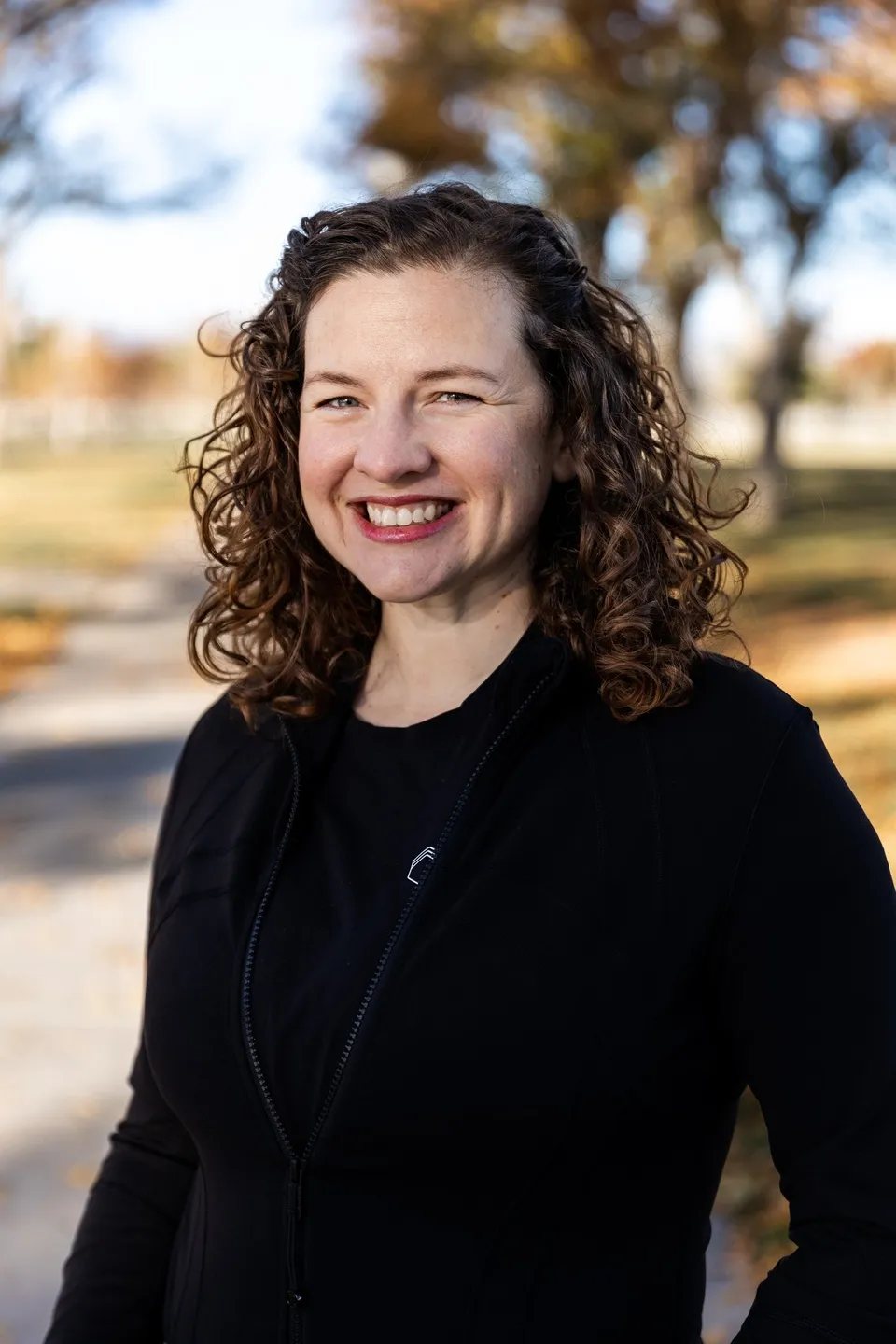 Dr. Andrea Corwin
Every day I am grateful for my position as a physical therapist with Reborn Pelvic Health &Wellness for three main reasons; 1. Great patients 2. Supportive leadership. 3. Simplicity of documentation.
We have the BEST patients! With a large portion of our patients being prenatal and postpartum people who are committed to personal growth, they are fully invested in the services we provide. They are willing to put in the work outside of our visits together to maximize their gains and reach their goals. Great patients make my job so much more enjoyable.
Reborn Pelvic Health & Wellness is a woman-owned and a pelvic floor only physical therapy clinic. Betty has worked hard to create a company culture that is fun and supportive. She is great at making sure we as therapists have the supplies and support needed to provide excellent care. She is committed to mentorship and continuing education for all her therapists. Working for an out-of-network clinic allows me as a Physical Therapist to treat the whole patient instead of compartmentalizing care for just one body part. This model of treatment is more fulfilling for me as a provider and leaves the patient wow'ed by how comprehensive our treatment is. Betty has worked hard to make documentation as easy as possible for us physical therapists so we are not spending extra evenings and weekend hours catching up on paperwork.
I'm grateful for our beautiful clinic, great patient patients and leadership and I don't feel burnt out by documentation. I'm very happy to work for Reborn Pelvic Health & Wellness.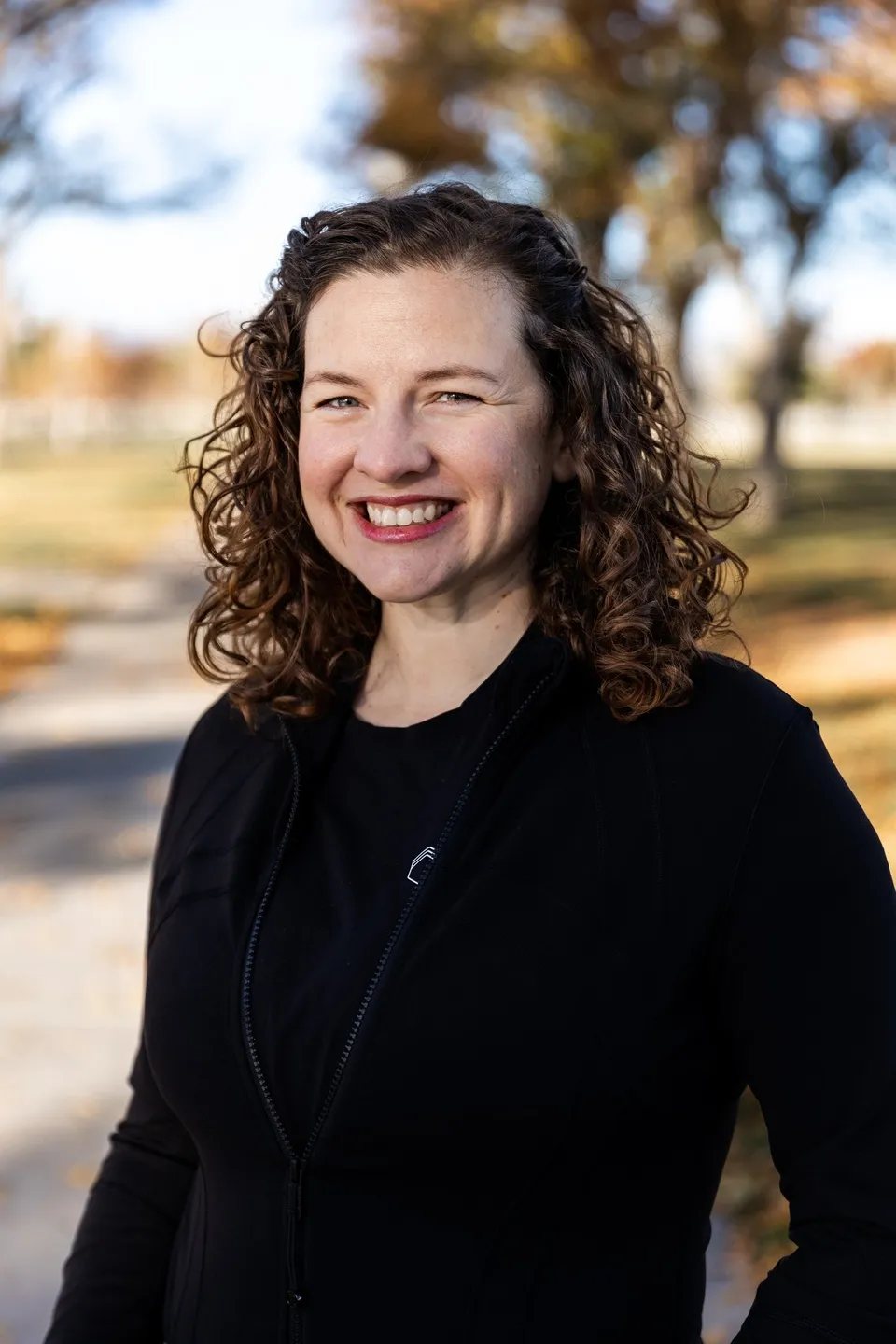 See What Are Patients Say!
The best PT I have ever been to. They are so kind, compassionate and incredibly knowledgeable. I came in dealing with all kinds of issues and they helped me with everything. I felt safe and heard at every appointment. It is not an exaggeration when I say that my life has been changed because of Reborn. Thank you to everyone at Reborn who has or is currently helping me. I am so grateful.

See What Are Patients Say!
After having my fourth baby I had a prolapse and was referred to this wonderful practice. I didn't feel like there was any hope for me and worried my life would be altered by this problem. I've only had 3 sessions so far but things are already improving so much. They have taught me a ton about my body. I was also very nervous about dry needling. I hate needles so much. I can't express how ridiculous my fear of needles is. But I was willing to try whatever it would take to improve my body and the issues I've been having. Andrea was so kind in explaining to me how it would help and how it works. After trying it out I couldn't believe how incredible the results were! There is nothing scary about dry needling. It works wonders immediately! I have never had this kind of range of motion. I am so grateful for this practice and for all the incredible things I am learning and how much my body is healing and improving! I can't recommend them or thank them enough!

See What Are Patients Say!
Reborn Pelvic Health & Wellness makes a lot of promises on their site. But Dr Betty delivered FAR more. If you haven't felt heard, or haven't felt like you've even been able to quite describe what you're going through in this realm, book an appointment with Dr Betty. She saw me for a person, and provided space for me to start healing. Little by little I am building confidence in my health journey. Thank you thank you thank you!

Looking for a fulfilling and exciting career in physical therapy? Look no further than Reborn Pelvic Health & Wellness!
We're a growth-minded physical therapy company with a big vision – one that encompasses your career aspirations. Our team is passionate about having fun, telling jokes, and creating a positive impact on our patients' lives. We believe that building lasting relationships with our patients is key to their success, and we're committed to providing the highest quality of care.
We're currently seeking an experienced, full-time Physical Therapist to join our growing team at our West Jordan and Lehi locations. We're looking for someone who shares our values and is dedicated to delivering exceptional patient care while also committing to ongoing learning and professional development.
As a member of our team, you'll have the opportunity to work with a diverse group of patients, from athletes to seniors, and develop a wide range of skills. You'll have access to ongoing training and professional development opportunities, as well as the latest technology and equipment.
We want someone who loves working with patients, enjoys diagnosis problems and is passionate about optimizing patients' results so they can live better lives. You should be comfortable working independently and making decisions on your own, but also enjoy collaborating with your peers and problem-solving with different departments.
At Reborn Pelvic Health & Wellness our team prides itself on being just that – a team. We've got your back, and we need you to have ours, too. We're looking for someone who's loyal to their peers and thrives on innovation, always looking for the next best thing to help our patients.
In addition to a rewarding position with an incredible team, we offer some pretty amazing perks, including flexible scheduling, competitive compensation packages, and a structured mentorship program with unlimited CEUs. Our benefits package includes medical, dental, vision, 401k, accrued PTO, CEU reimbursement, and holiday pay.
If you're dependable, people-oriented, adaptable/flexible, and detail-oriented, we want to hear from you. This is a dream job for the right person, and we're looking for a long-term hire who's committed to helping our company thrive for years to come.
Don't just settle for another job – join the Reborn Pelvic Health & Wellness team and take your career to the next level!
A full-time licensed physical therapist in Utah committed to empowering patients to reach their full potential.
This position will be treating a wide variety of patients. Must be comfortable working with different age demographics 
At Reborn Pelvic Health & Wellness, our team prides itself in being just that….a TEAM! So, if we've got your back, you've got to have ours, too!
Excellent patient engagement skills and a motivator for your patients
Ability to communicate well with patients and peers
Thrive on innovation – always looking for the next best thing to help your patients
Passionate about being a PT
Loyal to your peers – you've got their back and they've got yours
In addition to a rewarding position with an incredible team, we offer some pretty amazing perks:
Flexibility with your schedule – Who doesn't want that?!
Competitive compensation package, including benefits!
The best team and support system that you could possibly want.
Structured Mentorship and Unlimited CEUs
We Also offer:
Competitive Salary: We prefer our physical therapists not to work multiple jobs to support their living (Unless they want to) to prevent burnout. So we make sure our Base Salary, Bonus Structure, and Benefits Package are reflective of that.
Benefits Compensation: Our Benefits Package includes

Medical
Dental
Vision
401k
Accrued PTO
CEU reimbursement
Holiday Pay

Flexible Schedule: For those that need a more flexible work schedule we have the ability to create a part-time or full-time position that fits your lifestyle.
This Job Is Ideal for Someone Who Is:
Dependable — more reliable than spontaneous
People-oriented — enjoys interacting with people and working on group projects
Adaptable/flexible — enjoys doing work that requires frequent shifts in direction
Detail-oriented — would rather focus on the details of work than the bigger picture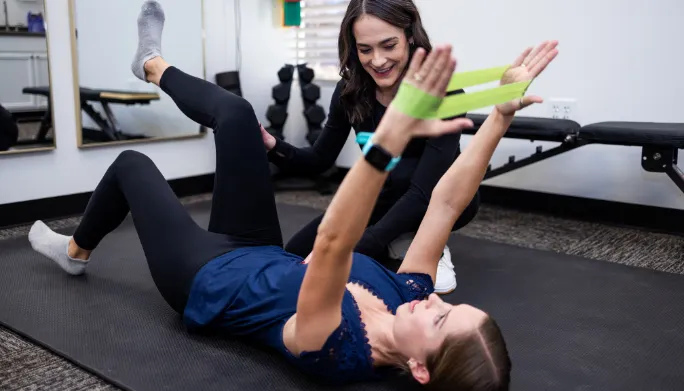 A FAMILY BUSINESS
We are family-owned and operated and intend to stay that way…
STAFF TRAINING
We investment in mindset, skillset and networking development throughout the year. All of our providers have access to ongoing continuing education training and career development. 
CLINICAL DEVELOPMENT
All clinicians meet monthly for education classes including but not limited to joint mobilizations, neurodynamics, and exercise progression and regression to name a few… Ask other potential employers if they are meeting regularly to improve their clinical skills.
POSITIVE CULTURE
We are fun! As humans, we spend a lot of time in our places of work. How terrible would it be if you had no fun at work! We believe in working hard, doing a good job but also having fun doing it!
CAREER ADVANCEMENT
Are you ready for an exciting career journey with unlimited opportunities for growth? Look no further! Our goal is to help you build a career that you're passionate about, and we're committed to providing you with the tools and support you need to succeed.
Whether you're a new grad PT or a customer service superstar, we want you to know that the sky's the limit. With the right attitude and commitment to excellence, you could be running your own clinic or earning profit shares in our company before you know it. And the best part? Our opportunities for growth aren't just limited to PTs – we have exciting roles available in marketing, administration, human resources, and finance too.
So if you're ready to take your career to the next level, we invite you to join our rapidly scaling company. With our support and your passion, the possibilities are endless!
IS REBORN PELVIC HEALTH & WELLNESS RIGHT FOR YOU?
If you're looking for a cushy gig where you can coast through your workday without breaking a sweat, then I'm afraid Reborn Pelvic Health & Wellness is NOT the place for you. We're a team of high-performers who thrive on challenges and are passionate about growing both professionally and personally.
Now, if you're someone who's ready to roll up your sleeves, embrace the challenge, and make a real impact, then we want to hear from you! We're not interested in just clocking in and clocking out – we're here to make a difference and change lives. And we know that starts with having a team that's committed to excellence.
So if you're ready to join a team of go-getters and make a real difference in people's lives, then click that apply now button below and let's get started! Together, we'll achieve greatness and create a world-class team that can take on any challenge.
Reborn Pelvic Health & Wellness is family owned and operated by Betty Delass, Physical Therapist. We help IMPACT our communities via physical therapy & holistic wellness. We work alongside our referral partners and their staff to provide the best physical therapy to patients in need. We believe we're able to make a lasting impact in all our patients' lives. This goes hand-in-hand with the impact we're able to make on their friends and families as well. We can't wait to hear from you!