These are products we recommend to our patients all the time! We personally use them in our professional practice. We would never recommend something we didn't already love!
Note: This page contains affiliate links to products. We may receive a commission for purchases made through these links.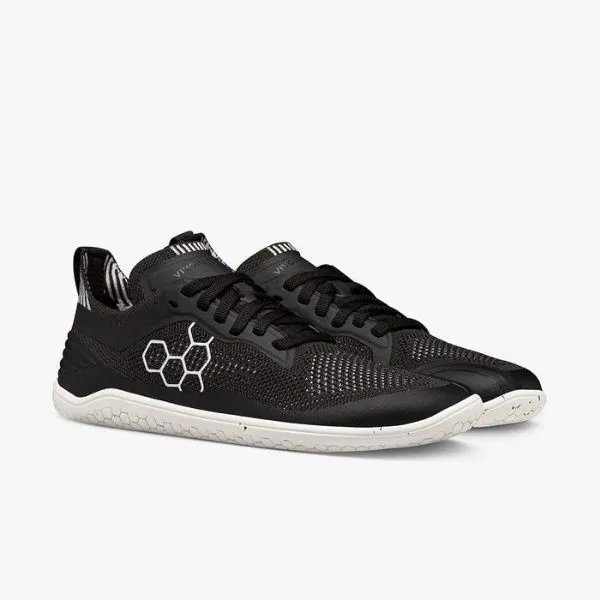 Vivo Barefoot Shoes
These are minimalist shoes that help your toes to be free, which in turn helps your pelvic floor!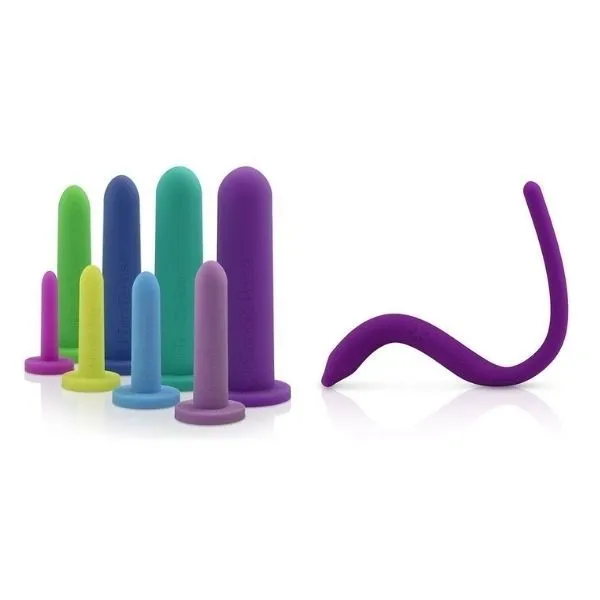 Intimate Rose
These are the pelvic wands and dilators we recommend to our patients. Use Code Elizabeth24 for $5 off!