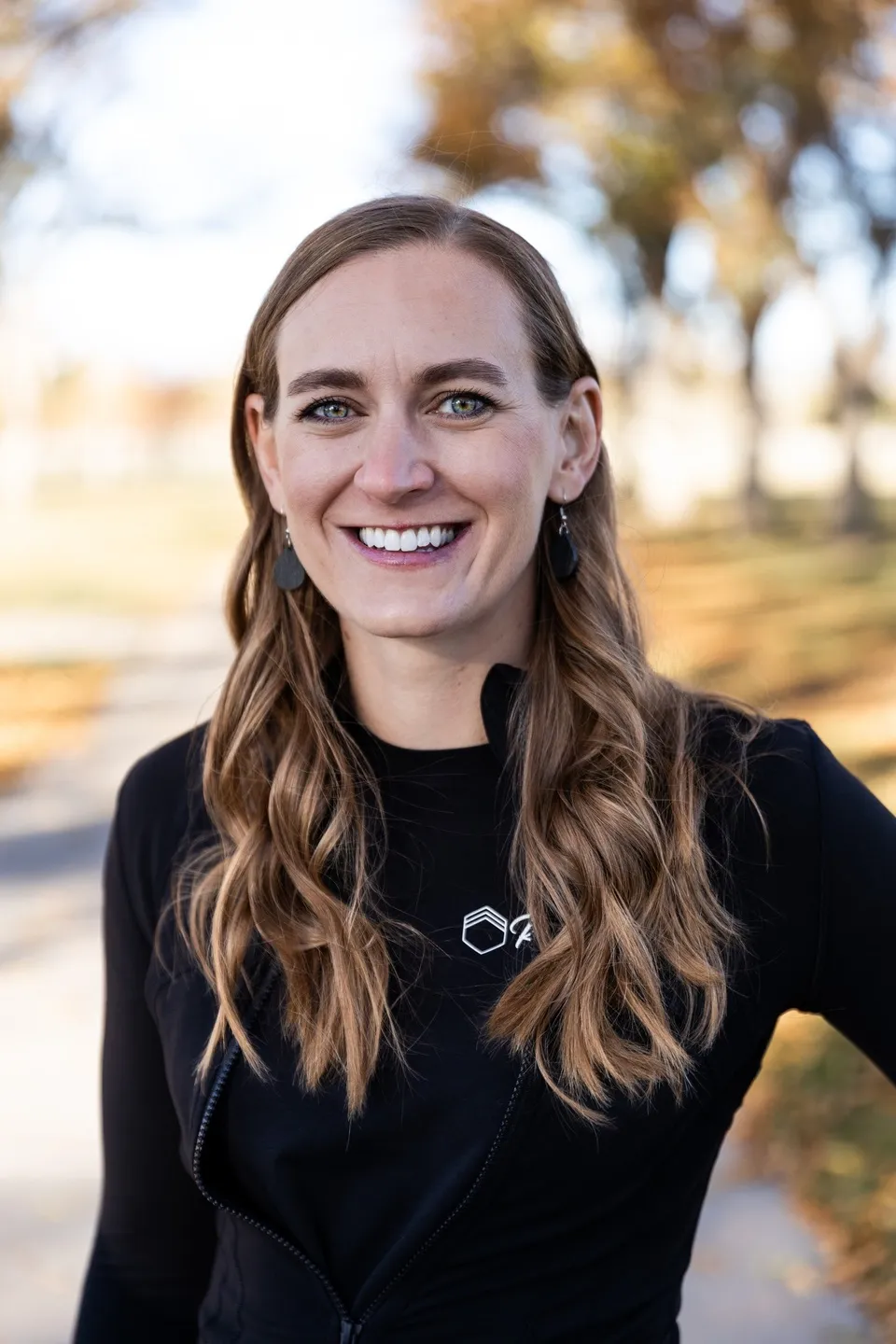 Physical Therapist
WEST JORDAN, UT
Not Accepting New Patients
Dr. Betty is the founder and owner of Reborn Pelvic Health & Wellness. She is extremely passionate about changing the standard of care before, during and after pregnancy, because POSTPARTUM IS FOREVER!
Dr. Betty is a world-class pelvic health expert and has built a center of excellence in Utah for pelvic floor physical therapy. She is a physical therapist by trait and has helped 1000s of people throughout her 10+ year career function, feel and move better. She received her doctorate in physical therapy from the University of Wisconsin-Madision in 2012.
Knowing first-hand how difficult it can be to navigate this stage of life, having two children of her own, she wanted to help others get back to living their lives to the fullest without shame or embarrassment about their pelvic health. Unfortunently, more often than not, pelvic dysfunction can lead to postpartum mood disorders, secondary to an inability to get back to activity because of unexpected physical changes, pain, discomfort, leaking, and/or painful intimacy. What if we worked more upstream? What if we worked on preventing dysfunction from happening in the first place? And what if we provided true prehab and rehab to our birthing people? And that was where Reborn was derived out of.
As a doctor of physical therapy, she believes one-on-one care is the best. Because many people do not have access to pelvic rehab, she created The Optimal Vagina: Beyond Kegels to reach more people. You can now start your journey and optimize your vagina in your own home online.
She specializes in treating return to exercise postpartum with endurance sports and athletes. She is also passionate about finding the "why" behind your symptoms, optimizing your body and empowering you to become the expert of your own body so that you can live life to the fullest.
When not at work you can find Dr. Betty hanging out with her husband, two daughters, and two fur-babies (dogs). She also spends her time enjoying endurance sports like, marathon training, triathlon training, lifting weights, hiking, and cross country skiing. 
Dr. Betty provides services at our clinic location at 7611 S Jordan Landing Blvd. Suite 130, West Jordan, UT 84084 and provides mobile home visits.