PHYSICAL THERAPY CLINIC IN WEST JORDAN
At our practice, pelvic floor physical therapy is at the heart of what we do. We are dedicated to helping our patients reduce pain, discomfort, and other physical conditions that affect the muscles, nerves, and joints of the pelvic region.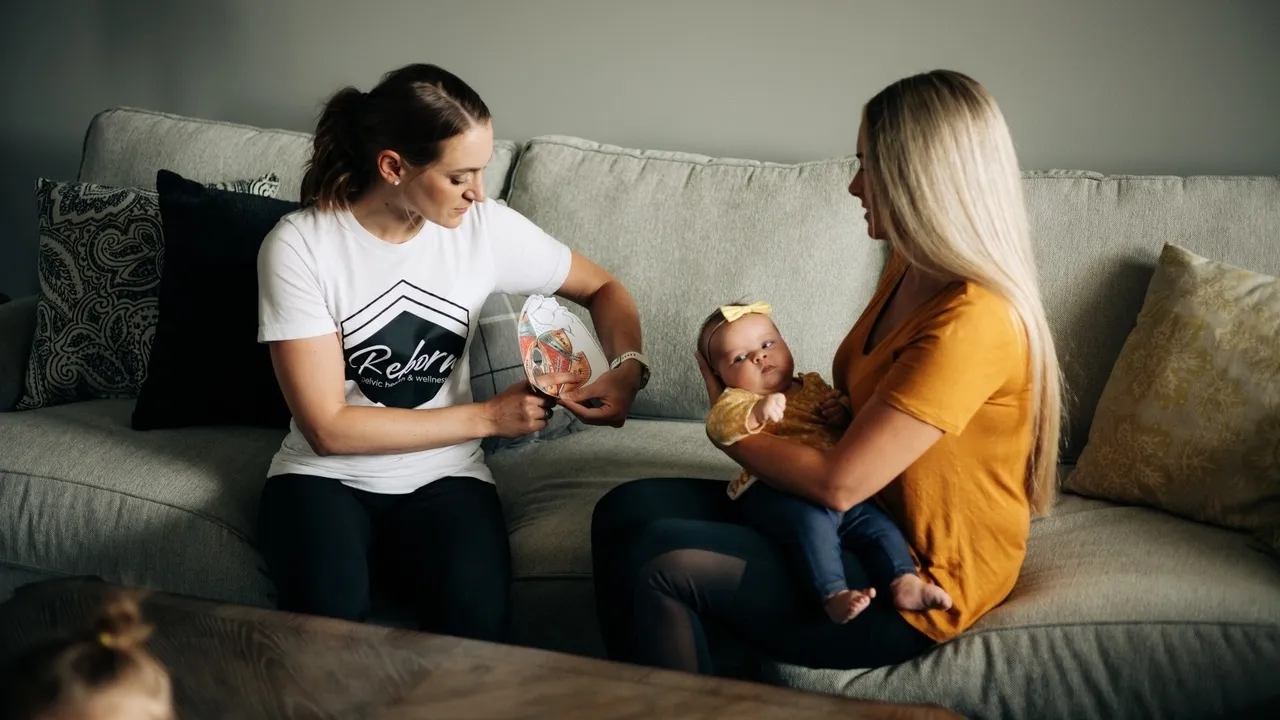 Our three-fold approach begins by understanding the root cause of your pain or discomfort, then addressing it directly, and finally teaching you how to strengthen your body and prevent future problems.
We also offer cutting-edge treatments in dry needling, and massage therapy, as well as others, combining the best of each discipline to achieve the best results and minimize the risk of recurrence.
Our goal is to help you achieve optimal health and wellness as a part of your daily life. Contact us today to learn more!
Directions to West Jordan