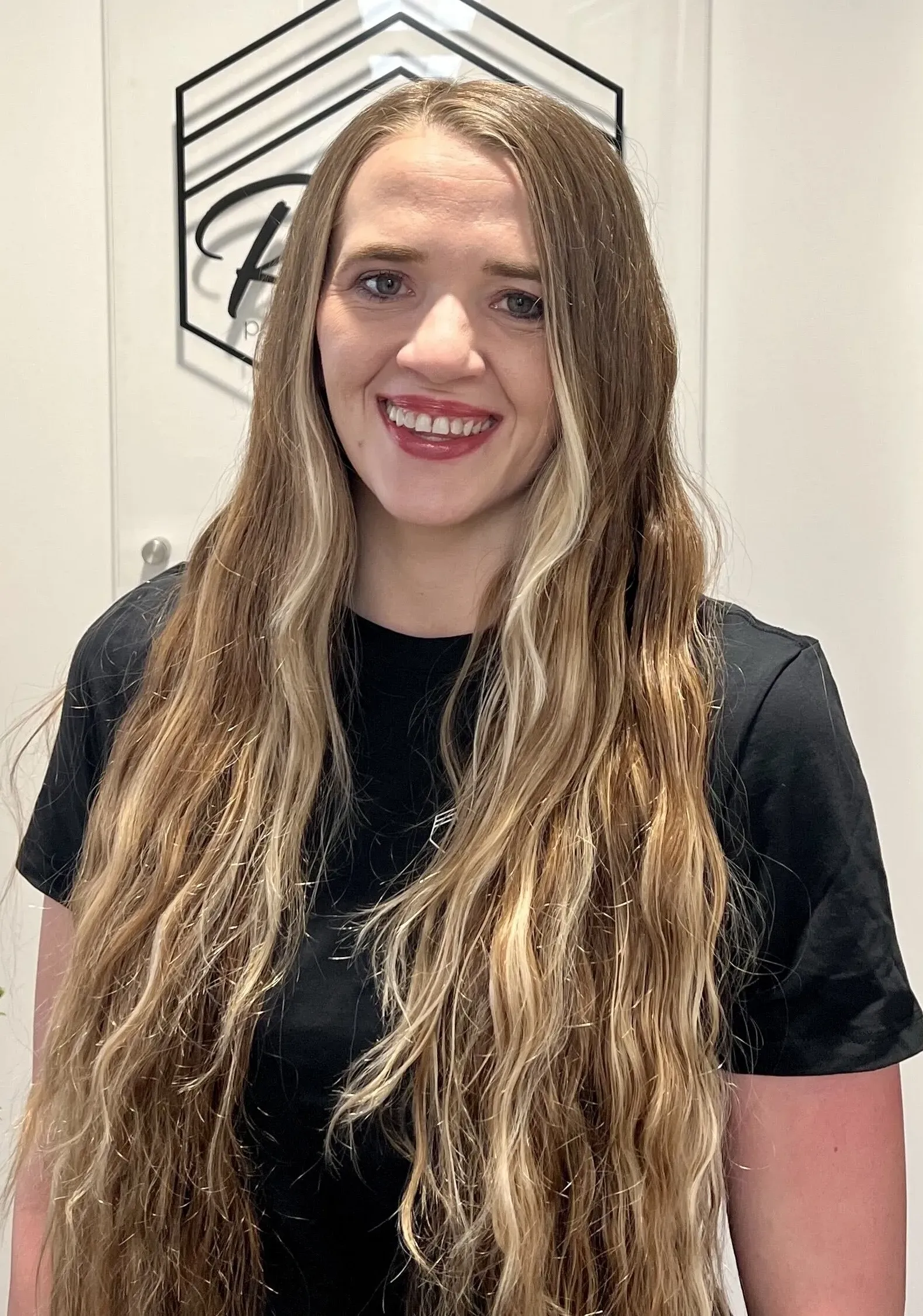 Massage Therapist
WEST JORDAN, UT
Accepting New Patients
Kaitlyn received her Certified Massage Therapist Diploma from the Nevada School of Massage Therapy in 2013. She has been practicing massage in an array of clinics ranging from spas, local massage clinics, and chiropractic offices throughout Nevada, Texas, and now Utah.
She found her passion for massage during her early years. Her dad is her hero and a missionary builder that travels the country helping build/repair/remodel churches. When she was young, her dad fell off of a ladder and injured his cervical spine. She started her "career" helping her dad feel better from the years of physical pain he endured from the injury.
She always knew she wanted to be in a career of giving and helping others feel better, and massage is the ticket! Her practice is dedicated to helping clients leave feeling 10x better than when they walked in the door. She goes above and beyond to help clients achieve their therapy goals whether that be pain relief or just a relaxing massage because let's face it, life can be stressful!
Kaitlyn specializes in Deep tissue, Trigger Point Therapy, Prenatal/Postnatal Massage, Sports Massage, and Cupping Therapy.
When not in the clinic, she spends her time with her two beautiful children, lifting weights, hiking, fishing, and just living her best life.