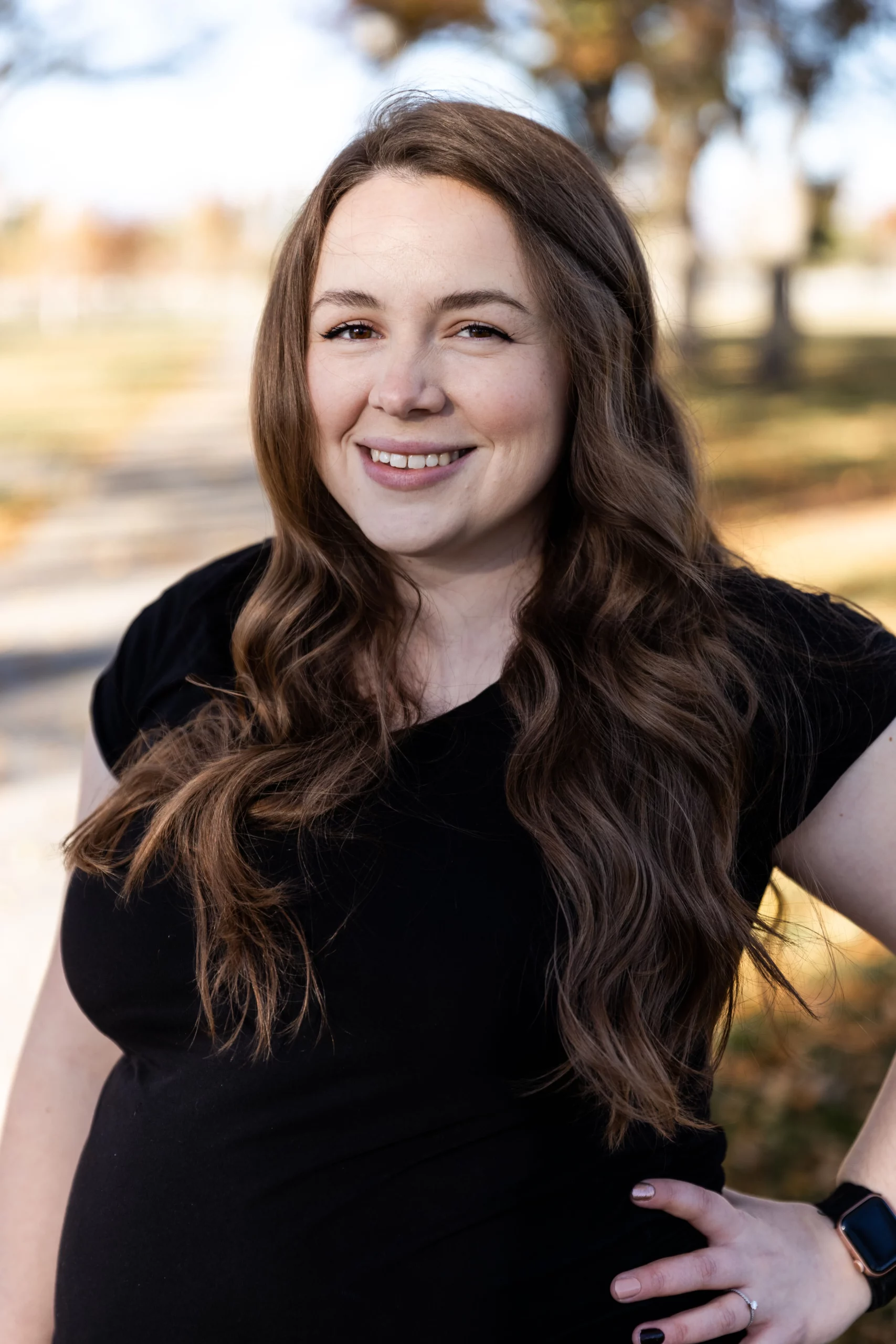 PT, DPT
Physical Therapist
WEST JORDAN, UT
Accepting New Patients
Dr. Ariana received her Doctor of Physical Therapy Degree from Tufts University School of Medicine in 2022. During the course of her studies, she went above and beyond to seek out extensive training in pelvic floor therapy and completed a four-month clinical rotation with Reborn under the mentorship of Dr. Betty and Dr. Andrea.
She found her passion for pelvic health during PT school when she noticed that reproductive care was severely overlooked and undervalued as part of a holistic musculoskeletal evaluation within the traditional physical therapy curriculums. Seeing the way the women in her life were not getting full, quality care from their healthcare providers, and having her own under-addressed struggles through miscarriage and pregnancy, Dr. Ariana decided enough was enough. She dedicated herself to becoming an expert in pelvic health to address these issues hand in hand with traditional orthopedic care.
Her clinical practice is dedicated to treating every health aspect of women throughout their life, with a special emphasis on perinatal care and pelvic floor dysfunction. Dr. Ariana loves to treat with an emphasis on the brain science and psychology behind persistent pain. She deeply believes women do not have to "just deal" with pain and discomfort that is emotionally taxing and unfair. She is here to help women live their life to the fullest with as much joy as possible.
Dr. Ariana is also a graduate of Utah State University with a BS in Kinesiology where she specialized her studies in anatomy, body composition, metabolism, biomechanics and cardiorespiratory performance sciences. Her passions and purpose have integrated these into her current holistic approach to women's care.
When not in the clinic, you can find her practicing yoga, lifting weights, running, spending time outdoors in various ways with her two basset-hound children, and obsessing over living the happiest life with her husband and son.
Dr. Ariana will provide services at our West Jordan clinic location … Accepting New Patients.